Our forensic process was actually developed because insurance companies have a high propensity to deny legitimate damage claims. AMSI is the only commercial roofing company in the state of Texas that can assist you when your insurance carrier has either stopped short of finding substantial damage or has denied your damage claim all together.
When other roofing companies cannot prove there is damage to your commercial property roof, AMSI affiliates with an established team of experts including engineers, forensic labs and attorneys who have vast knowledge and experience in forensic roof analysis. This translates into approved claims by insurance companies.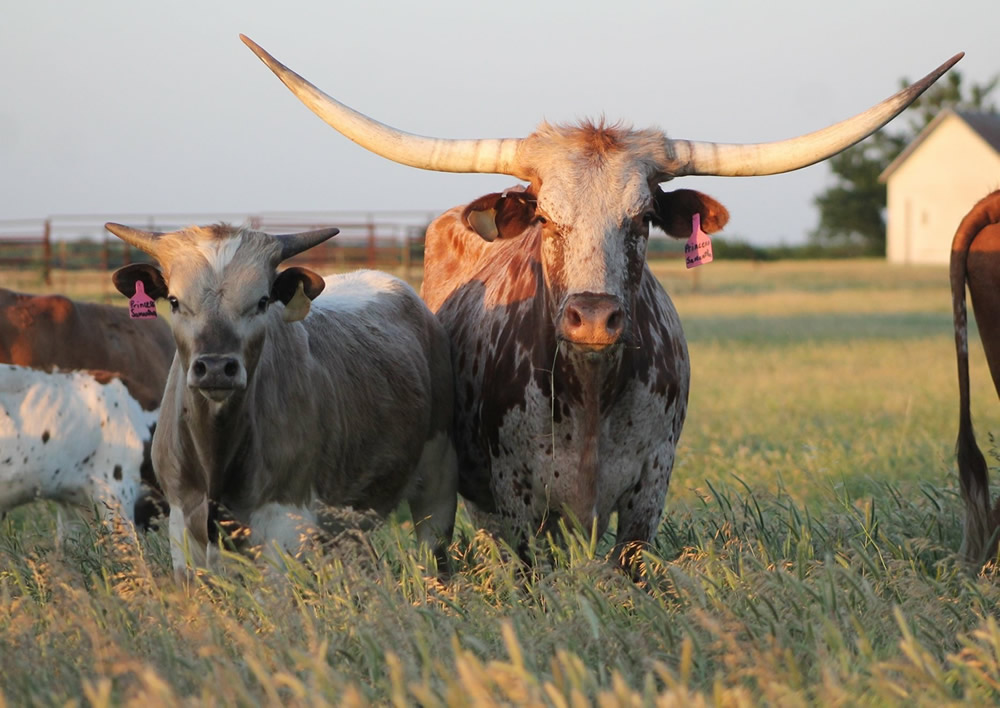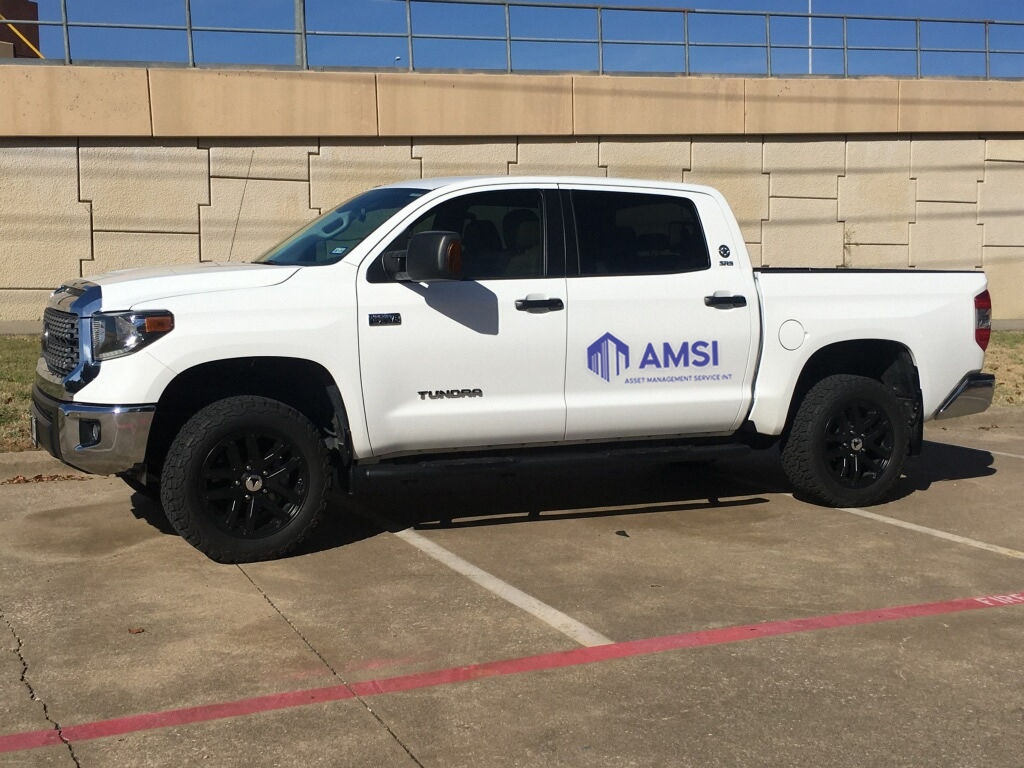 AMSI CEO, Charles Goss saw a pattern of denied insurance claims on properties with clear damage. With over 30 years of experience in the roofing business, Charles transitioned from residential to commercial roofing after discovering  the void in commercial property claim approval.
He spent years gathering the knowledge required to prove non-visible damage on commercial properties. This revelation was evidenced by the additional property damage and expense commercial property owners were incurring as a result of these denied claims.
CARLISLE • GULF EAGLE • SPEC • BBB • GENFLEX / FIRESTONE