Pre-Purchase Inspections and Denied or NO Damage Claims
When you have been told there is no visual damage and your claim has been denied, AMSI uses our comprehensive forensic method to gather the substantiating evidence to have your claim re-evaluated and ultimately obtain approval and payment from your insurance carrier.
Commercial Roofing Repairs
AMSI provides roof leak detection and repair including 24 hour emergency repair services.
Re-Roofing
AMSI installs all types of modern roofing systems and will advise the best system for your specific project. Modern Roofing Types: TPO, Metal, Modified Bitumen, EPDM, PVC and Built up roofing. We use the same forensic methods to detect and locate leaks on your commercial property.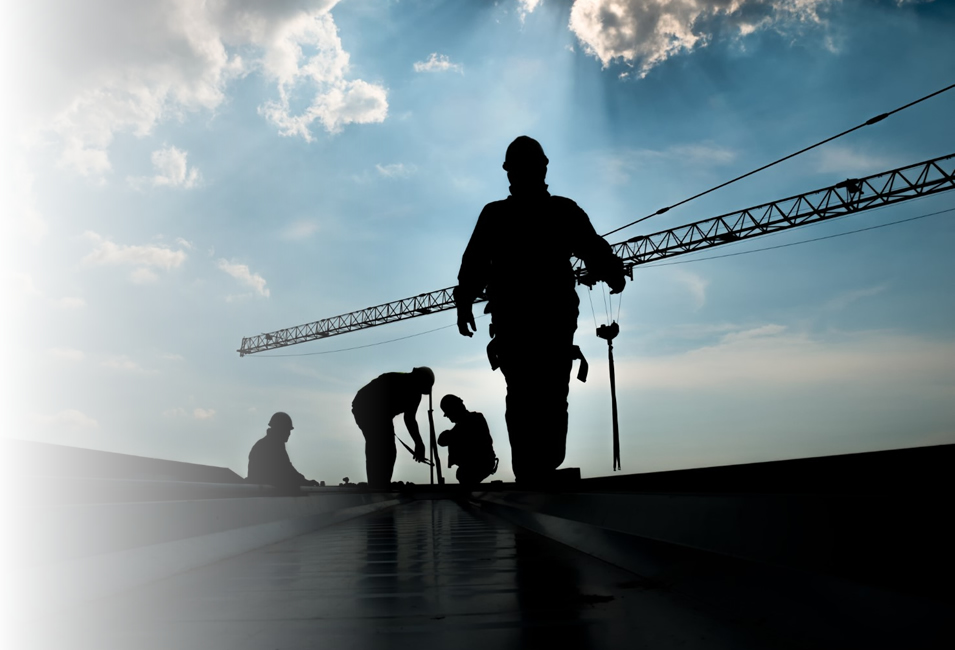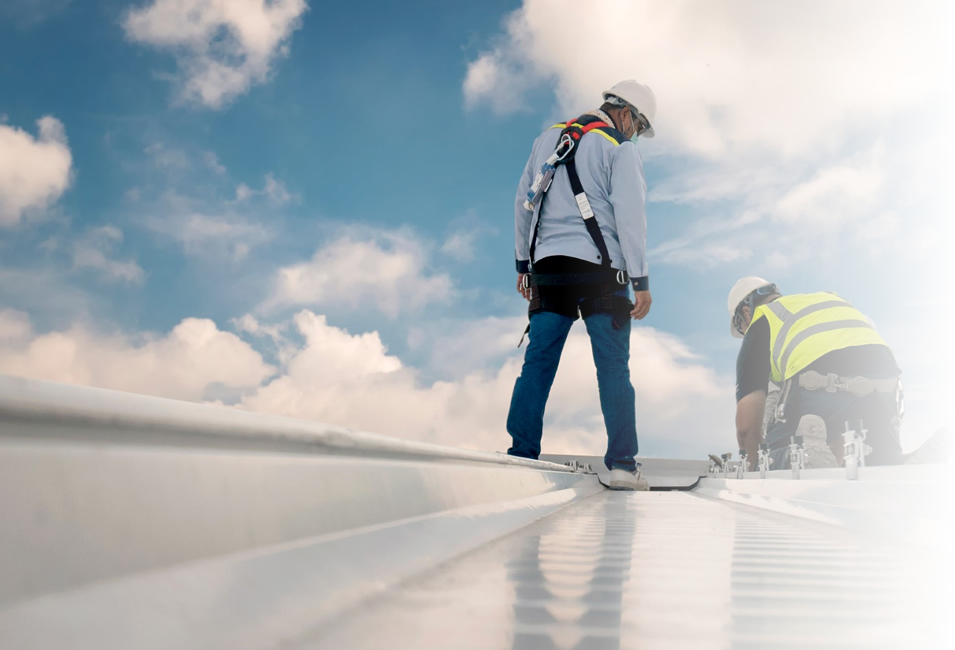 Property Weather Tracking
AMSI provides a complementary service to property owners and managers which tracks severe weather events in the vicinity of the property location. AMSI will notify the designated contact of possible weather-related damage to the submitted commercial property.
Submit your building locations here
For our free tracking service
New Construction
AMSI collaborates with owners and contractors to bid and install all types of commercial roofing systems, working within customer's plans and specifications.
General Contracting/Reconstruction Services
AMSI specializes in commercial roofing systems. In addition, we handle any and all general contacting services related to your commercial property.
Complementary Damage Assessment
AMSI will perform a roof inspection at no cost to the property owner to determine if there is damage and provide support documentation if necessary.
Roof maintenance
AMSI will work with you or your property management company to perform annual or bi-annual roof inspections. This assures your property roofing system is in working order. We do this in conjunction with photo documenting the roofing system to help prove any future possible damage which insurance carriers now routinely require.
Exterior Updating/Renovations
AMSI has a design team who can assist you in updating your older commercial property exteriors by selecting up dated paint colors, changes to the façade, refacing, or total renovations to bring your building up to date.  We can make an old commercial property look like it has recently been built!